Spanish Language Products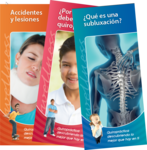 Spanish Patient Education Brochures
The classic brochures that forever raised the standard of chiropractic patient education have been updated by world-renown Chiropractor and Educator Tedd Koren, D.C. and given a stunning new look.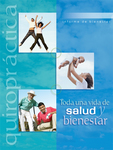 Spanish Report of Findings Folder
Make your first impression with the most professional, eye-catching report of findings available today.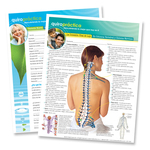 Spanish Office Forms
Track your patient's progress with these helpful reports.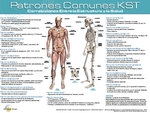 Spanish KST Reference Charts